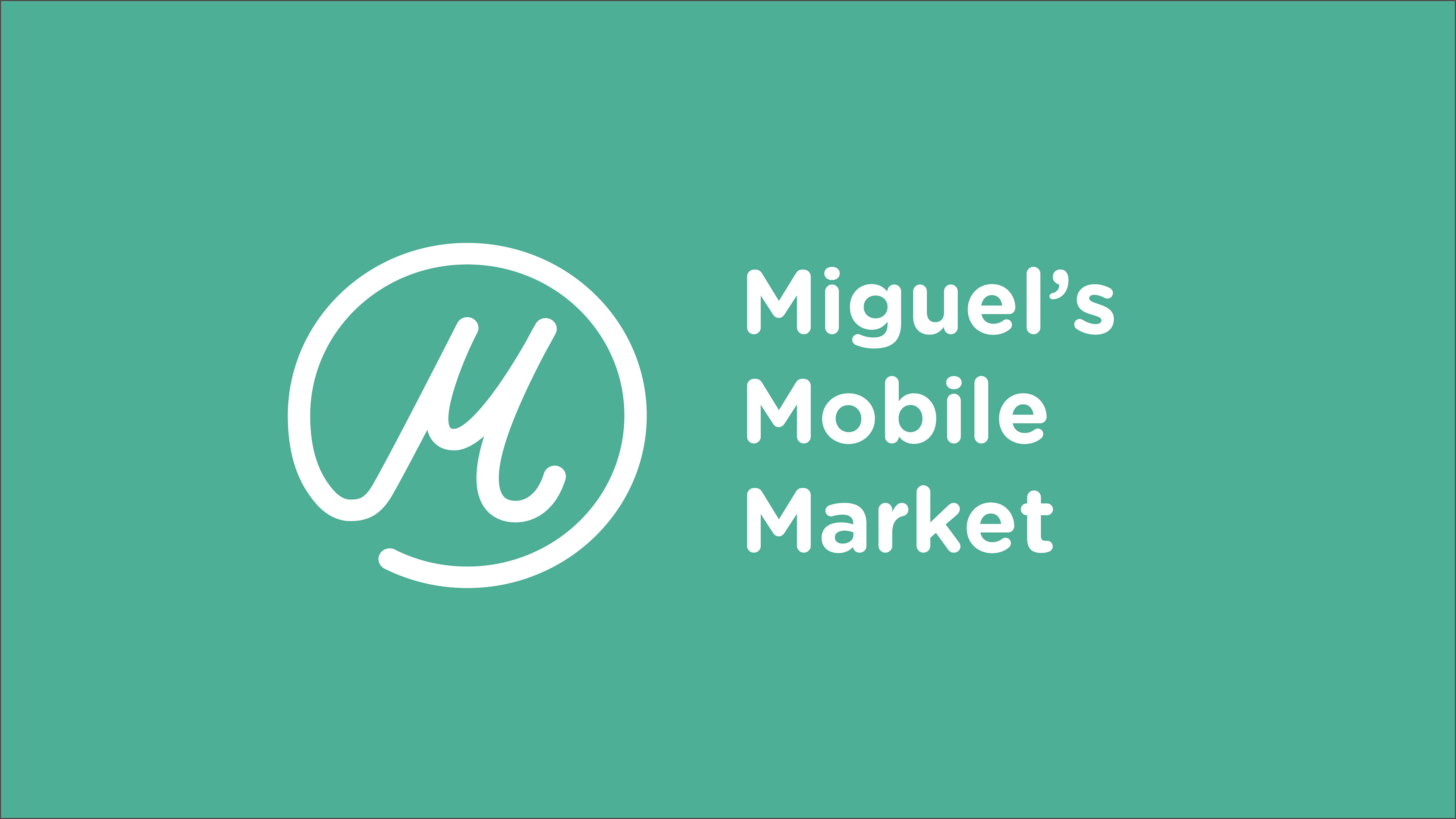 As a fellow of the School of Visual Arts: Ground Floor Incubator food designer Miguel Olivares created a social venture to get fresh produce and healthy package free goods to food deserts.

This page presents the problem, research, personas, potential layout and offerings of the mobile market. 

At the end you can find the latest presentation, and if you have any further question on this ongoing venture please email Miguel at
info@maozdesign.com
.