Focusing on the value of work and practice, Miguel designed Elements, a digital worktable where you can practice, play, and perfect your cooking techniques.
By combining the ingredients of projection technology with haptic feedback, Miguel created an educational tool that was also a delightful cooking experience. Miguel's research and interviews with professional chefs, restaurant owners, and cooking class experts lead him to focus on simulating manual cooking techniques for the software—differentiating Elements from other digital interfaces which only focus on leading individuals through recipes, rather than the development of skills.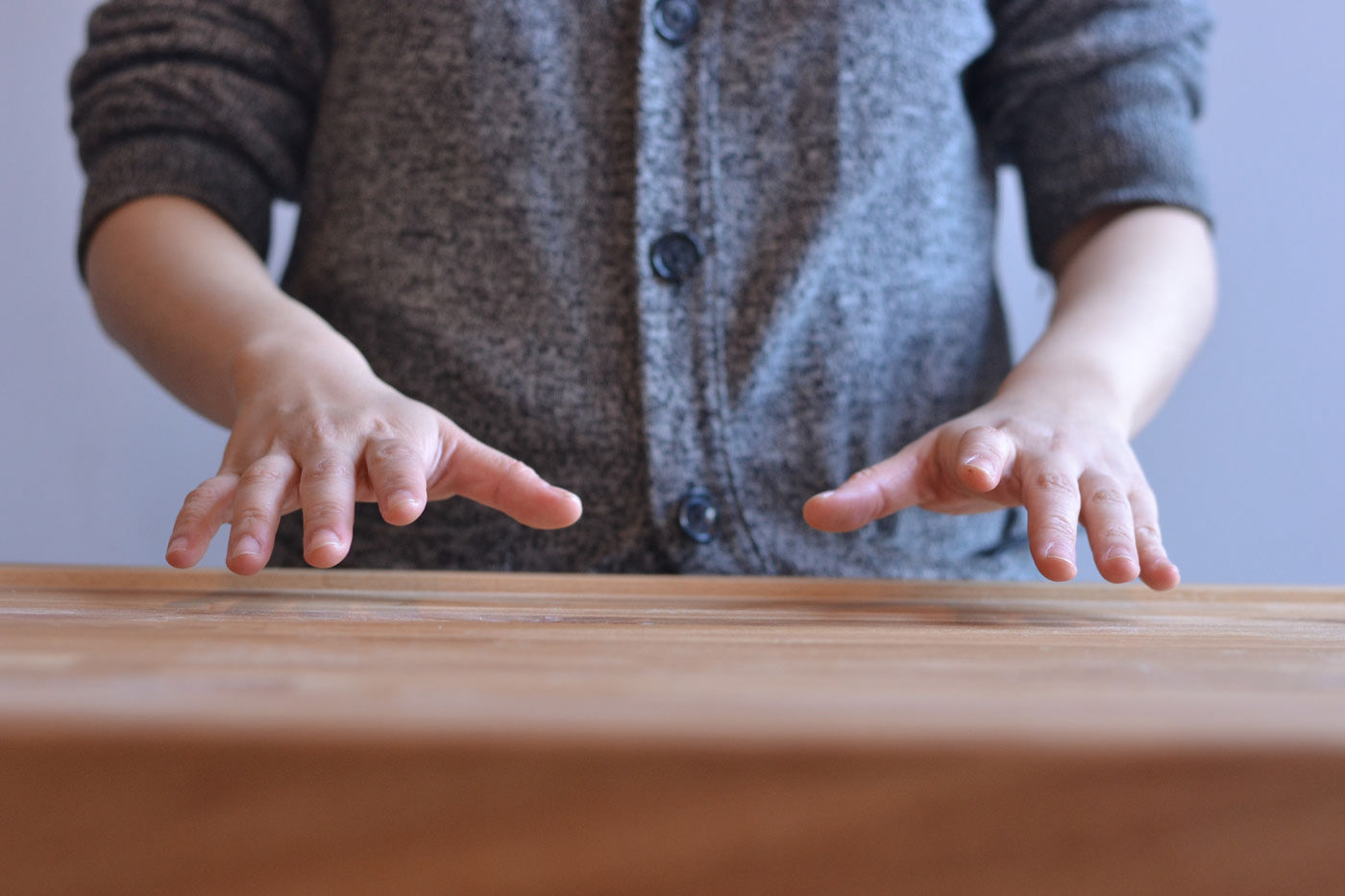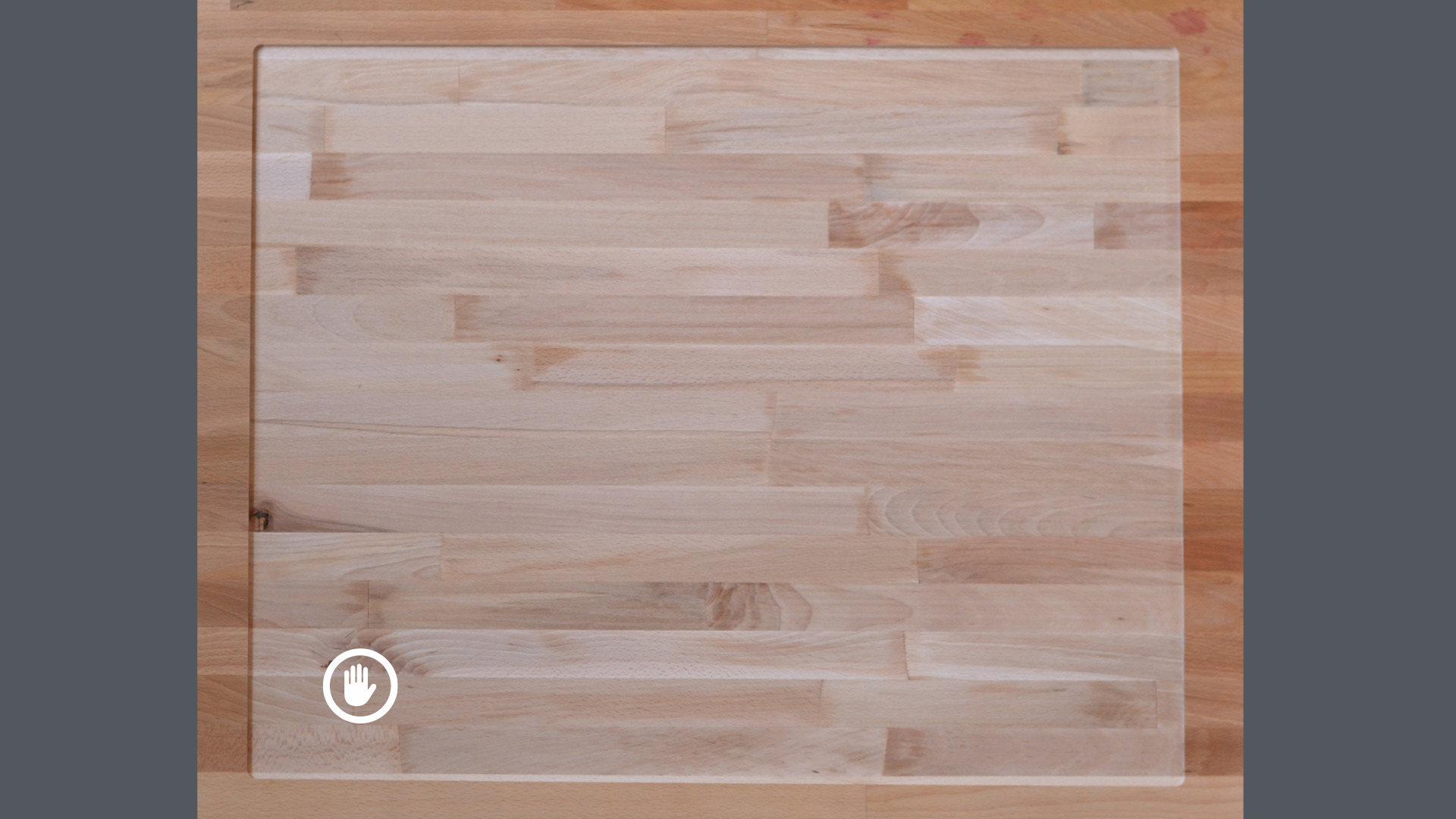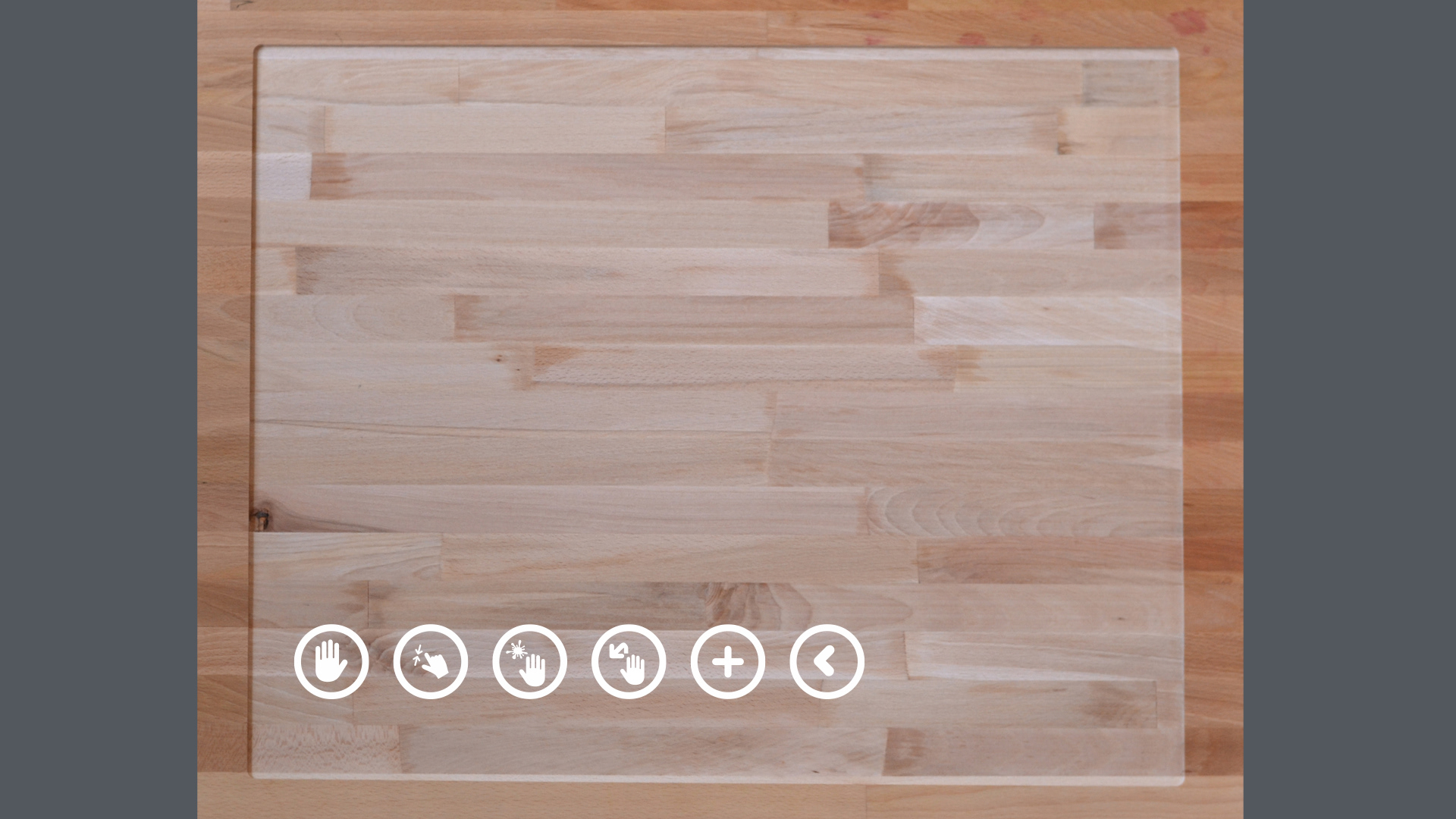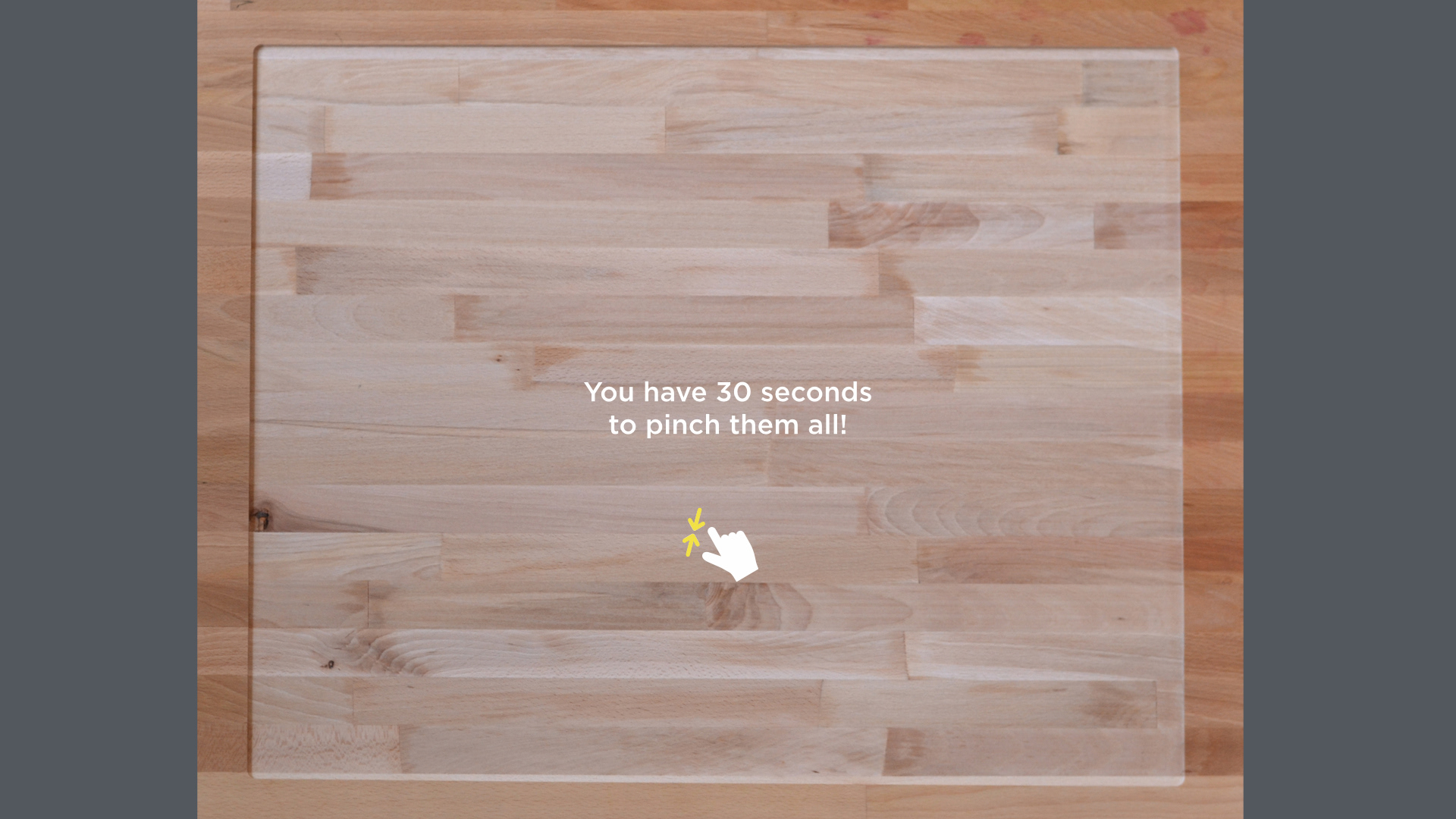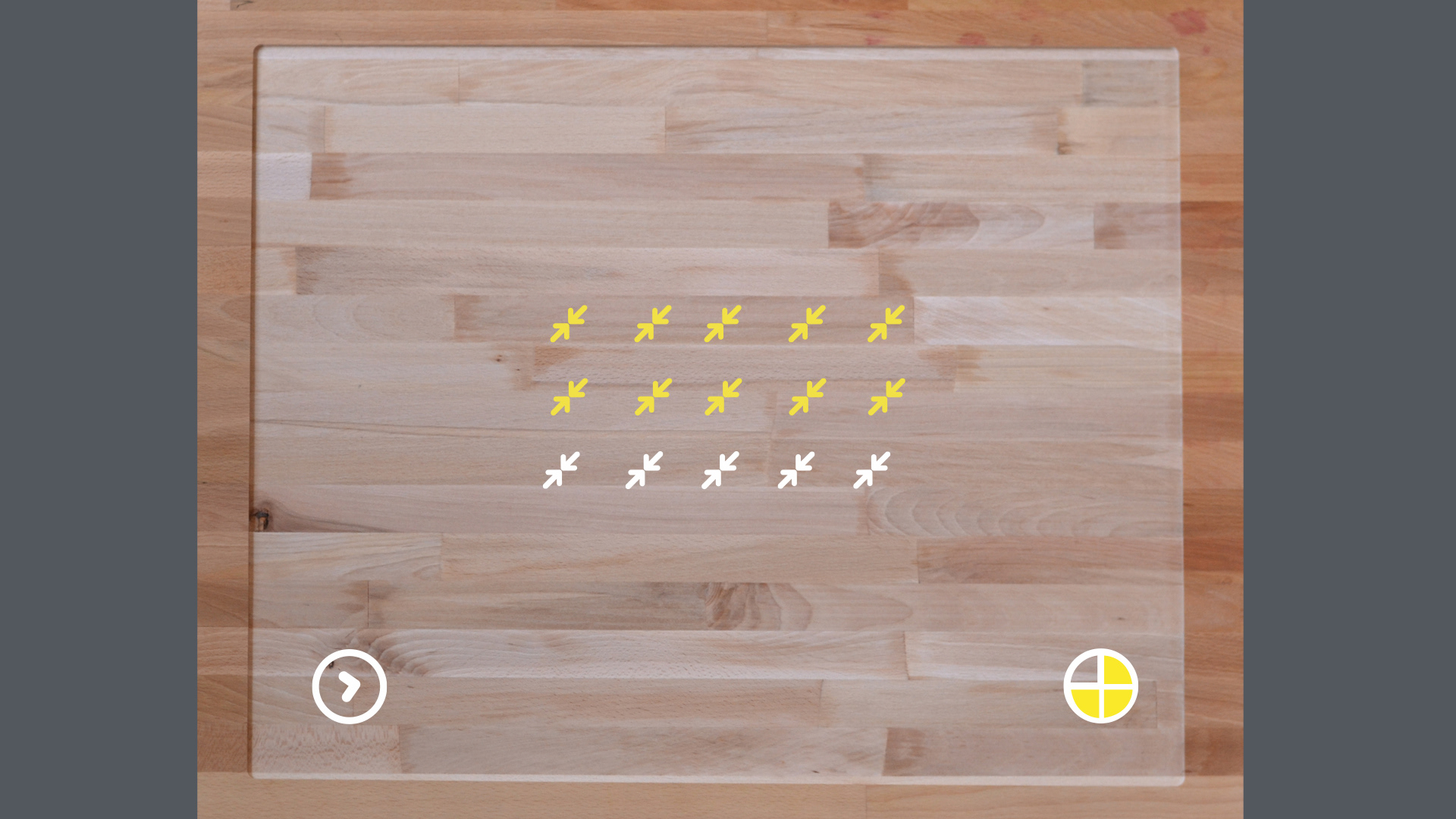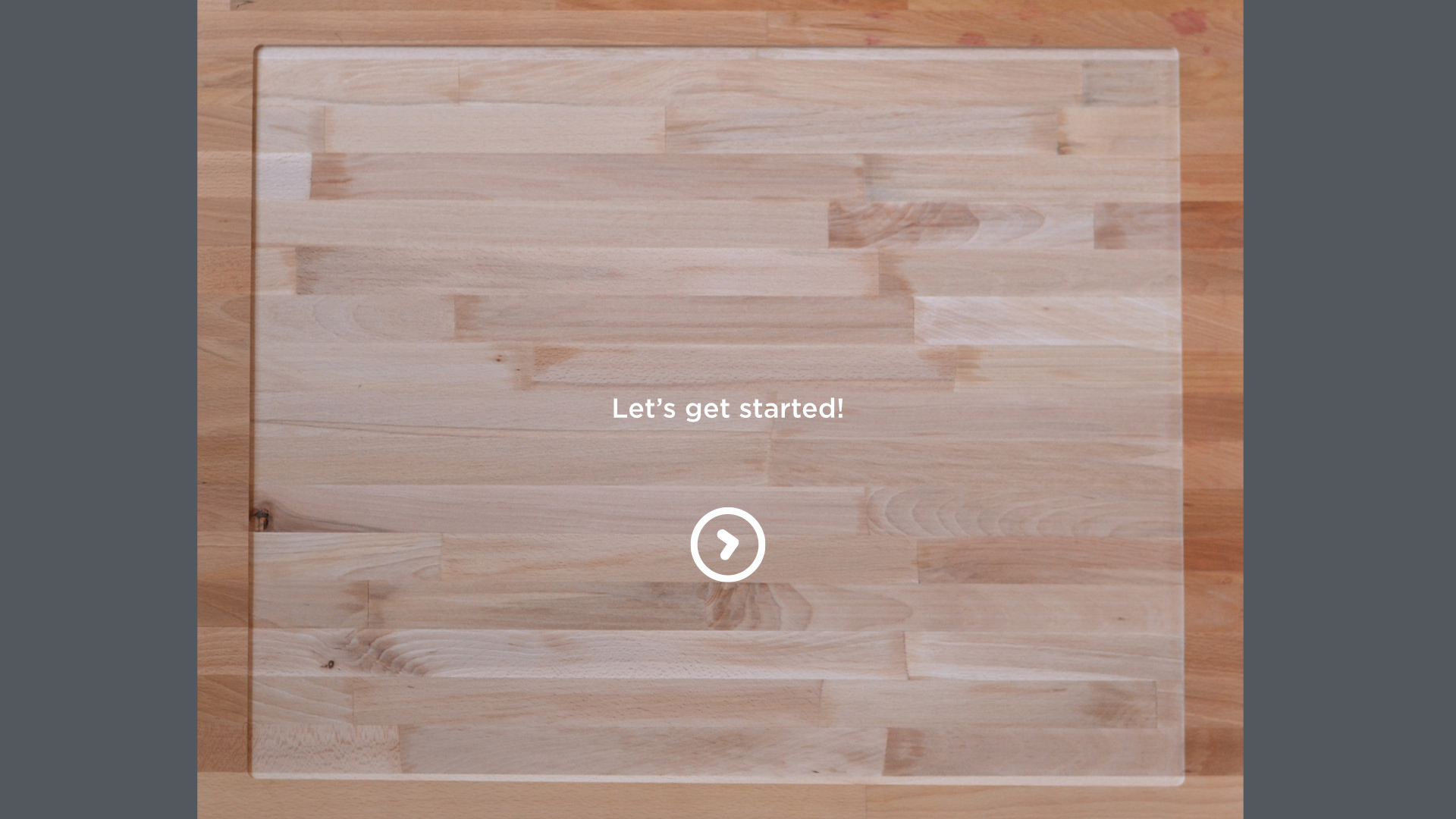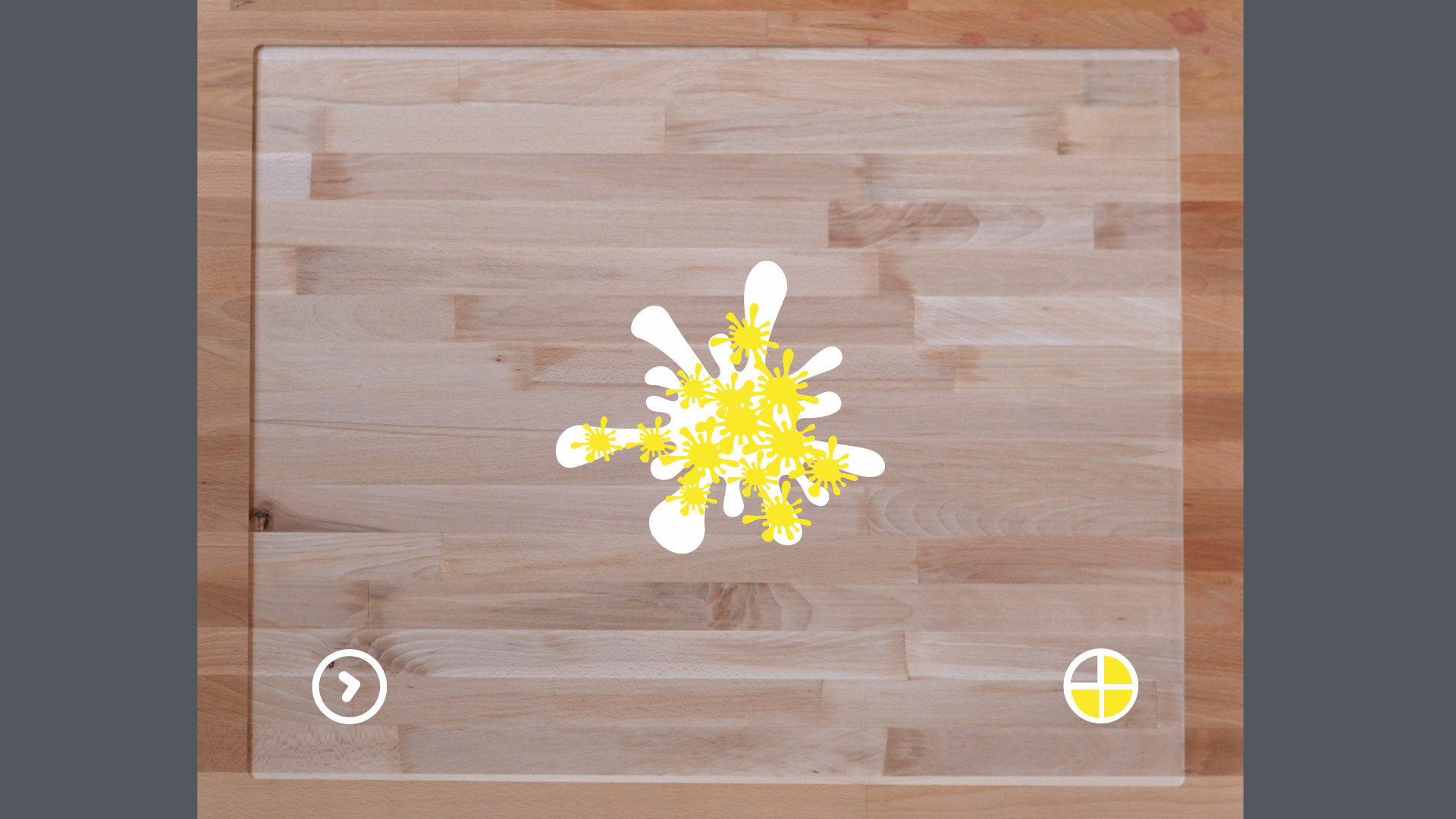 Miguel worked on many prototypes both digitally and physically before getting to the final product.