MANO: Dessert experience at Boisbuchet, France
MANO was a restaurant concept experience at a summer program through The School of Visual Arts MFA: Product of Design program, and hosted at Domaine de Boisbuchet, France. MANO was my final presentation after a ten day immersion design program, that explored service, product, and interactive design. This final project  explored our connections, relationship, and emotions with food, by having the participants eat personally dished desserts off their hands.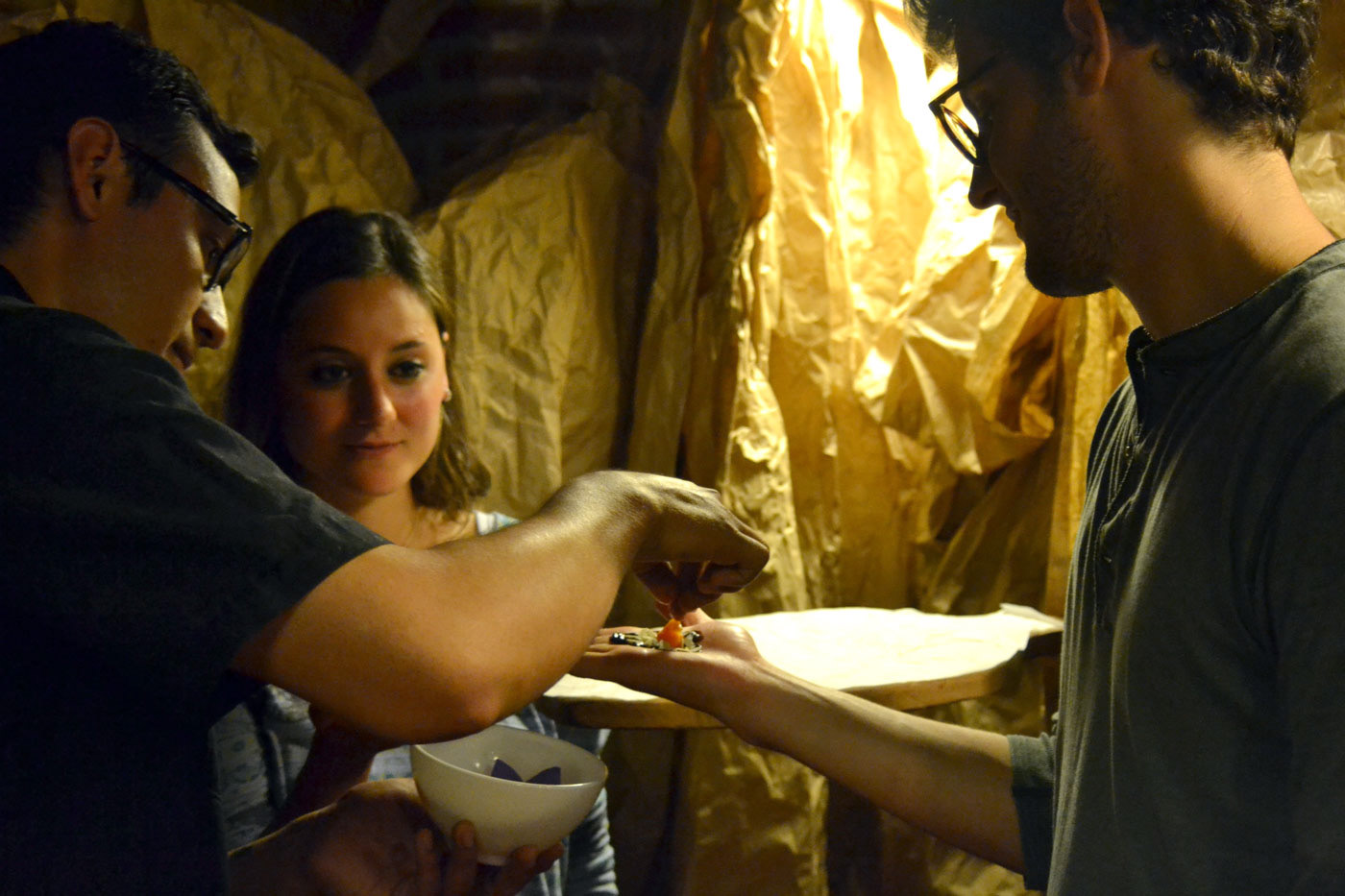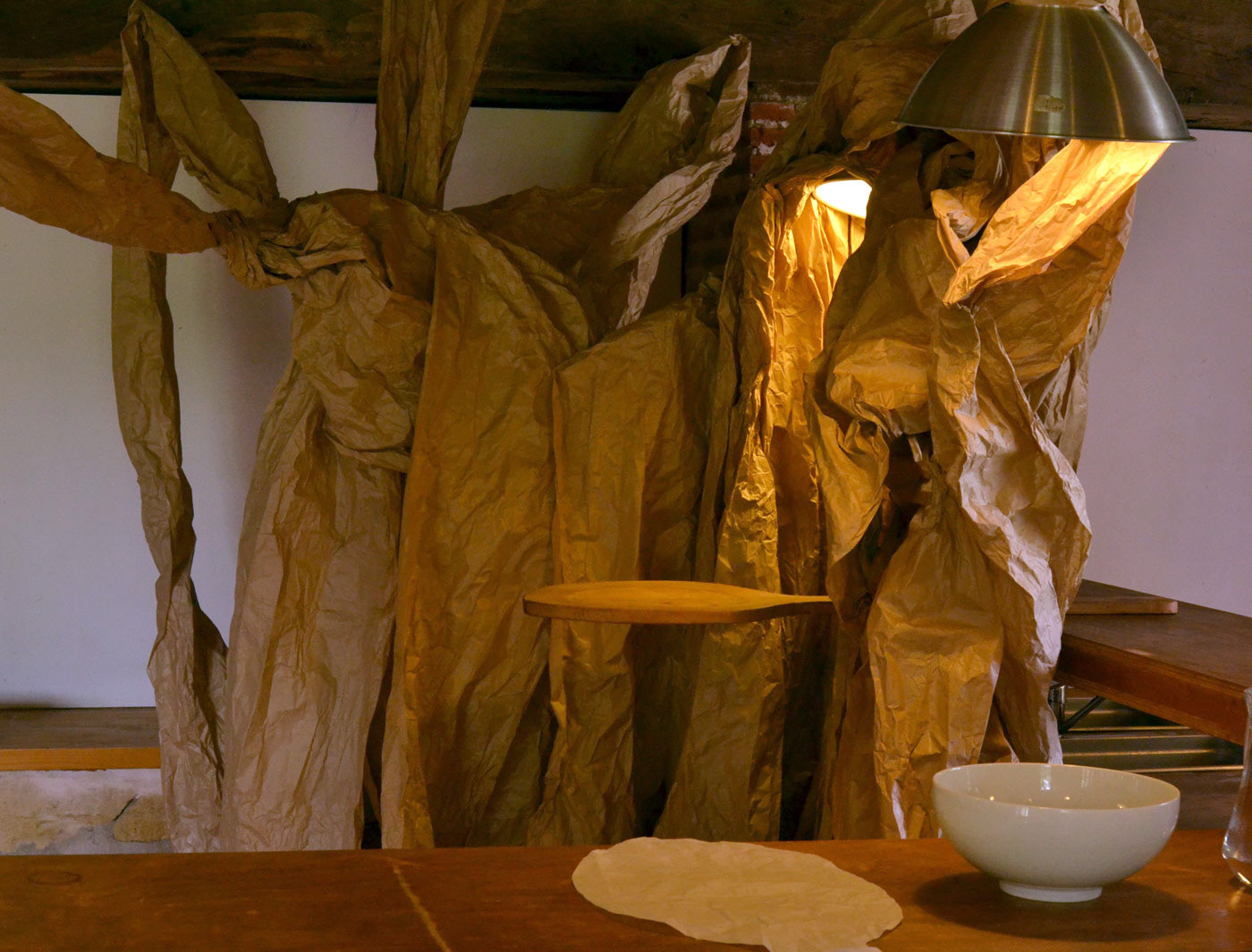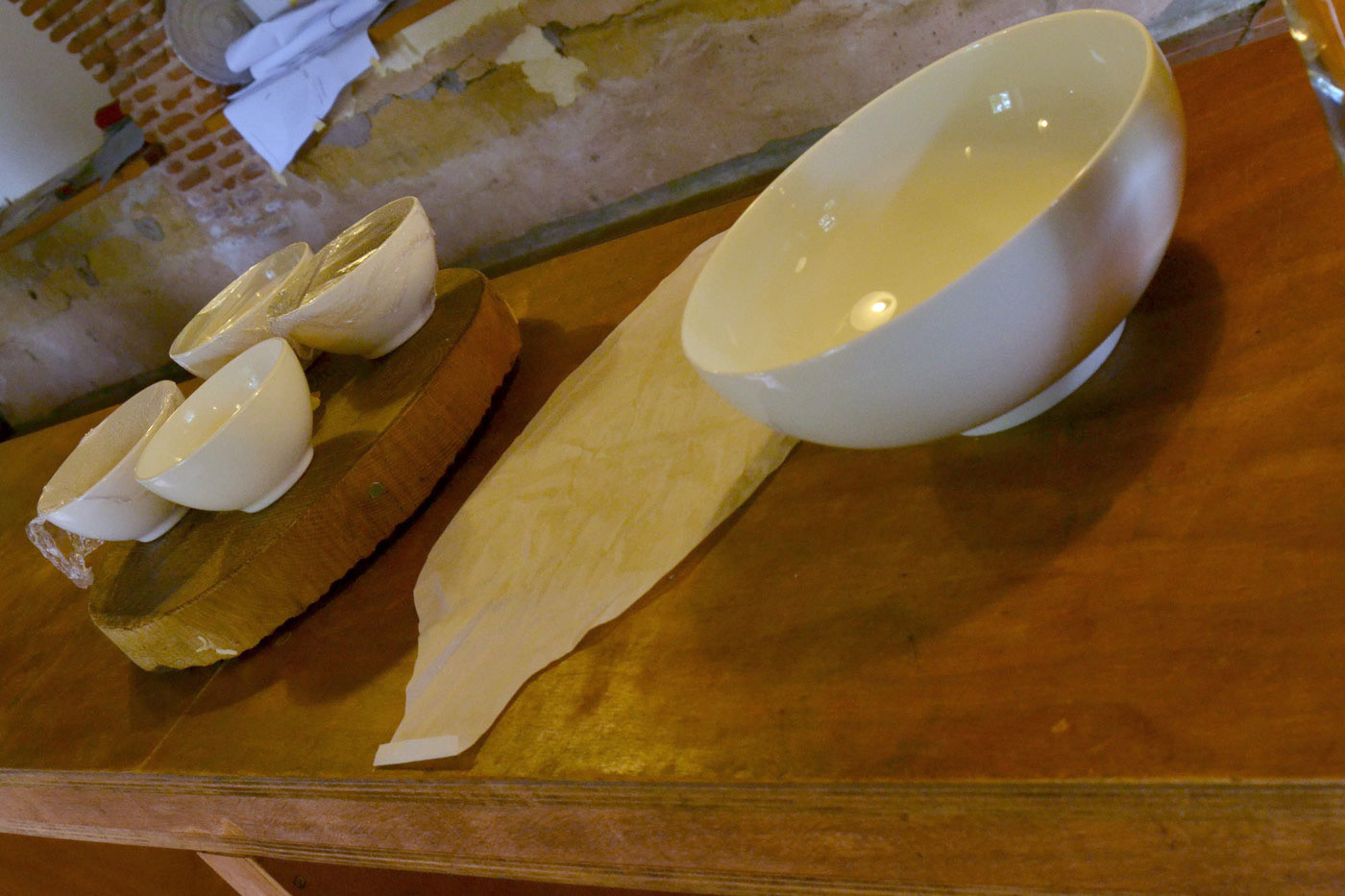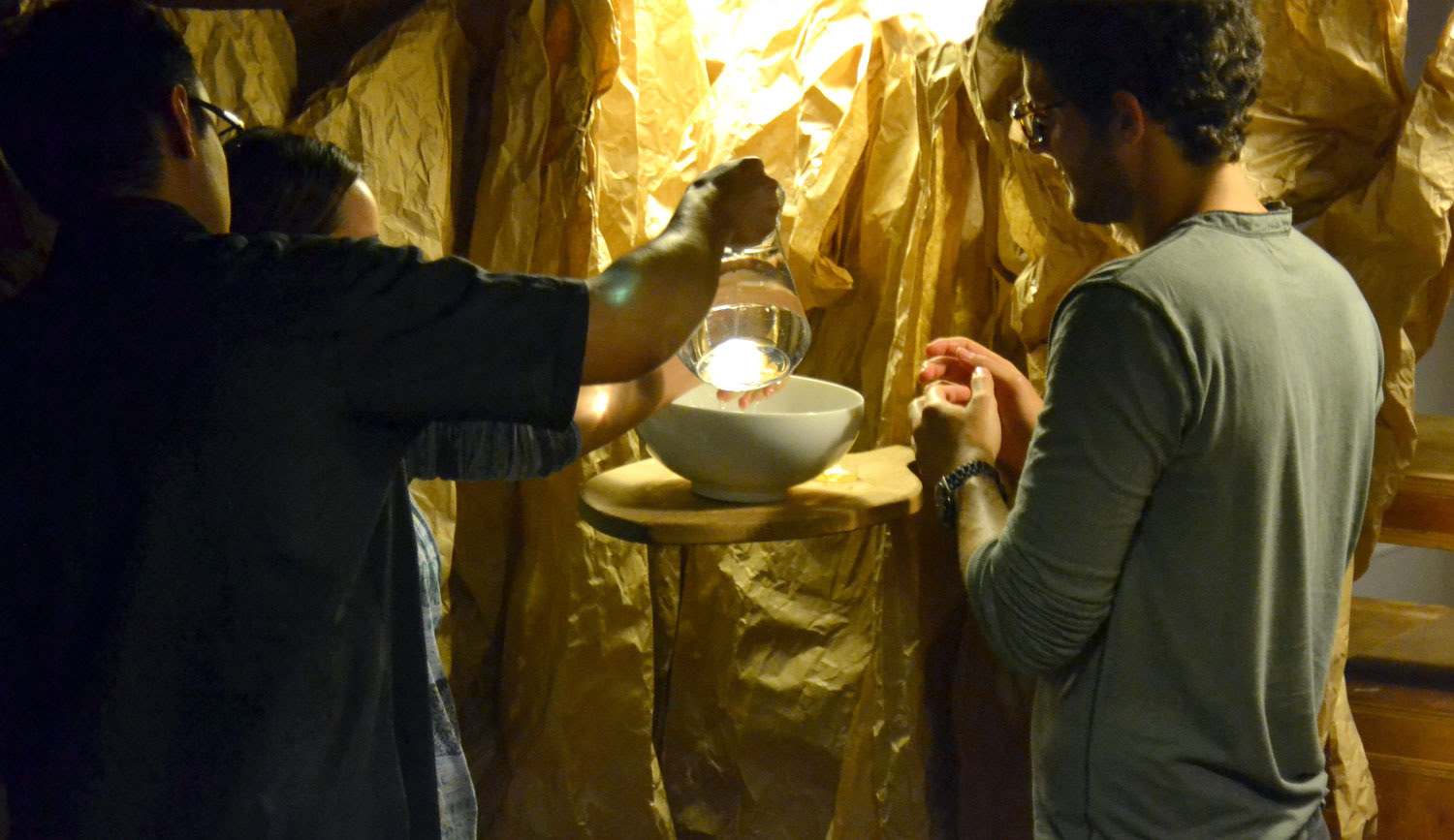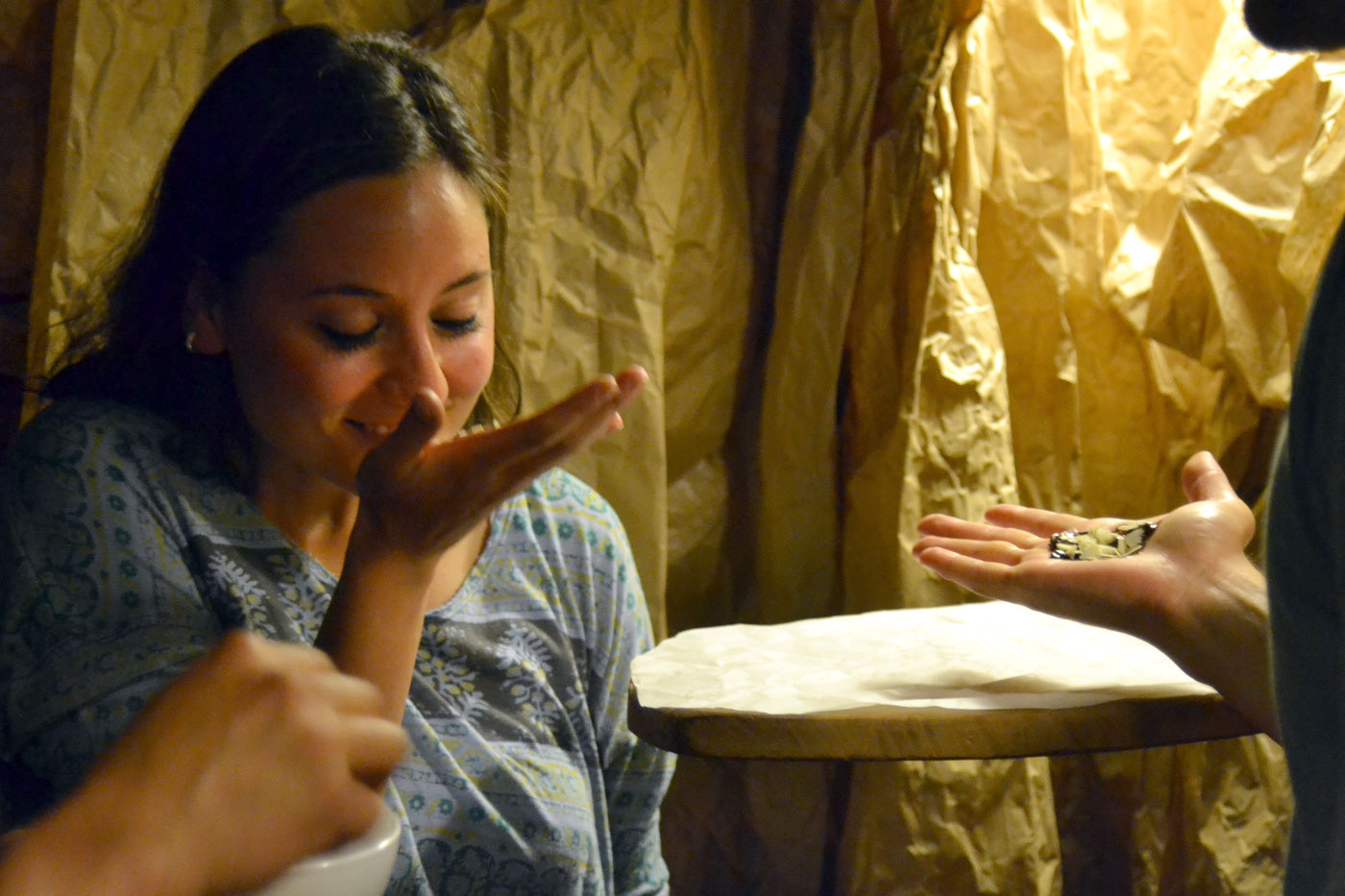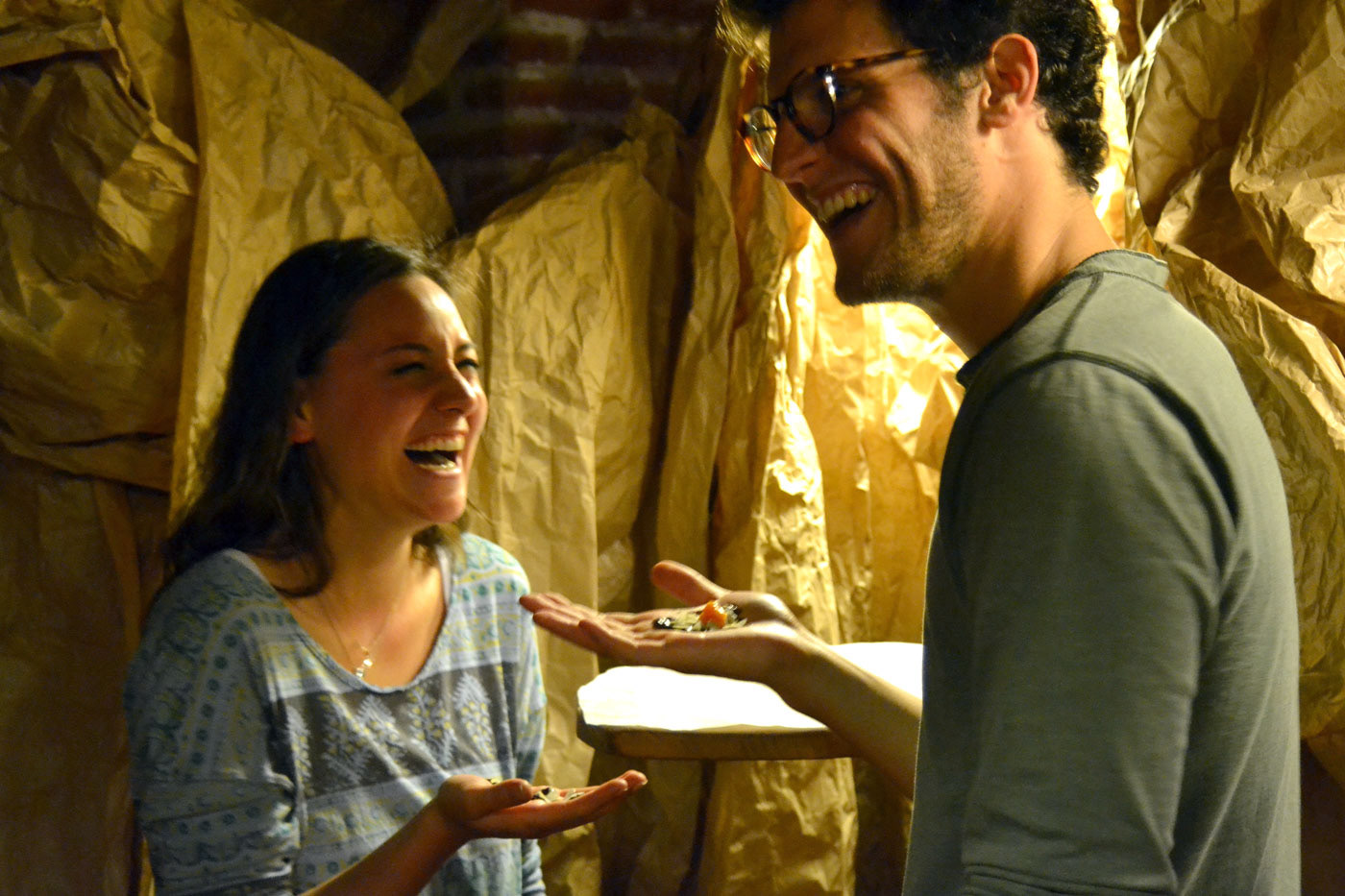 Miguel prototyped experiences and studied different material before arriving to the final design.